Staff & Board of Directors
PGC Staff
Kathryn Barnard, Artistic Director & Founder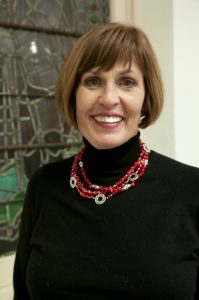 Kathryn Barnard graduated from Concordia New York with degrees in Church Music and Piano Performance and received her Master's of Music from the University of Texas. She then taught at the Peabody Preparatory School in Baltimore while studying vocal development at Westminster Choir College and the Eastman School of Music. Mrs. Barnard has conducted numerous children's, youth and adult ensembles in Baltimore, Buffalo, and Pittsburgh. She makes her home in Forest Hills, Pennsylvania where she lives with her family.
Mrs. Barnard leads Concentio, Chamber and Via choirs and supervises all outreach and education classes.
---
Erin Schmura, Executive Director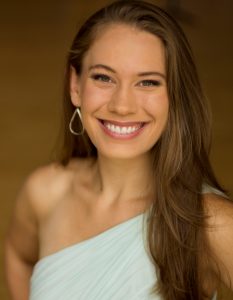 American soprano Erin Schmura, has been hailed for her "enormous voice, comedic timing," and "magnetic stage presence" (Democrat & Chronicle). An avid proponent of twenty-first century and contemporary music, Erin premiered three new roles with CO-OPERA in collaboration with Pittsburgh Opera: Sien from Last Night in the Hague, Amara II from For the Time of Being, and The Woman from The Elephants. This past summer, Erin was an Apprentice Artist at the Miami Music Festival where she sang the role of The Rooster in Janáček's The Cunning Little Vixen. This spring, Schmura will join Resonance Works in their main stage production of Dvořák's Rusalka as the role of the Second Wood Nymph.
Erin is both a teaching artist and private voice instructor based in Pittsburgh, PA. As a member of Pittsburgh Opera's Opera Trunk Team, Erin performs at numerous outreach venues including schools, community centers, and educator workshops. Additionally, she has designed outreach lectures for the Pittsburgh Symphony's "Meet the Maestro" and the Edgewood Symphony Orchestra.
Schmura earned her Bachelor of Music from the Eastman School of Music, under the tutelage of renowned pedagogue, Kathryn Cowdrick. Schmura holds her Master of Music and Advanced Musical Studies Certificate in Vocal Performance from the Carnegie Mellon School of Music, studying with soprano, Jennifer Aylmer. Erin's passion for language has enabled her to connect closely to her Czech heritage and to the music of the Czech people through language and cultural studies from Univerzita Karlova in Prague, Czech Republic.
---
Emily Shupp, Harmonia Instructor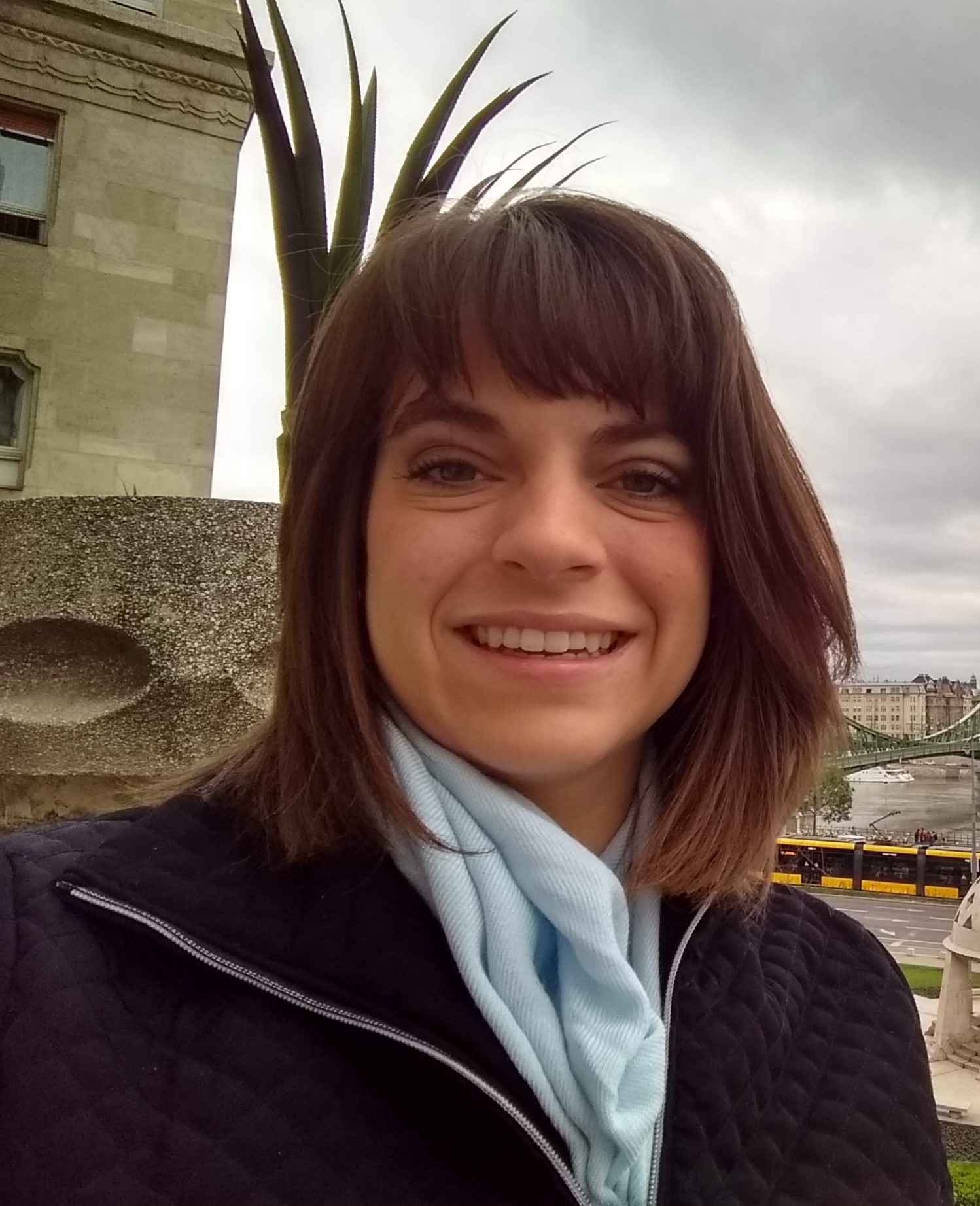 Emily Shupp is a recent graduate of Wheaton College Conservatory of Music where she studied music pedagogy with an emphasis in voice and choral conducting. Passionate about choral music, Emily sang in the Wheaton College Women's Chorale where she served on the choir cabinet as secretary and later as president. During her senior year, she also served as honor's conductor for the group. In May of 2019, she had the privilege to travel to Europe with the Women's Chorale to tour in Austria and Hungary.
New to the Pittsburgh area, Emily works at Kathy's Music, LLC as a voice instructor and Kindermusik teacher. She also recently accepted a position at Hillcrest Christian Academy as the K-8 music educator. When she isn't busy preparing for a rehearsal or teaching music, Emily loves to read and get coffee with friends. She also enjoys talking about sociology, philosophy, and theology, especially with her husband, Chris.
Emily is passionate about music education and helping students find the magic in music. She is excited to begin work with the training choirs at PGC and inspire them with a deeper love of choral music. Her hope is that students would have fun in rehearsal while growing as musicians in their musicianship and love and appreciation for choral art.
---
Monte Bohna, Development Officer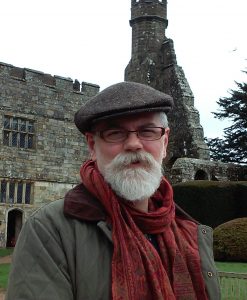 Monte Bohna is PGC's fundraising specialist; he manages relationships with PGC's individual and foundation supporters, and researches and writes grant proposals. He has worked with several non-profit organizations in the Pittsburgh region as a program developer, grant-writer, fundraiser, and advocate. A student of history (the adjacent photo was taken at Battle Abbey, Hastings, Sussex), he holds degrees from the Universities of Oregon, Pittsburgh and Rochester, and has taught at the University of Pittsburgh, Indiana University of Pennsylvania, Washington & Jefferson College, and Chatham University.
Abigail Eagleson, Staff Pianist & Rehearsal Assistant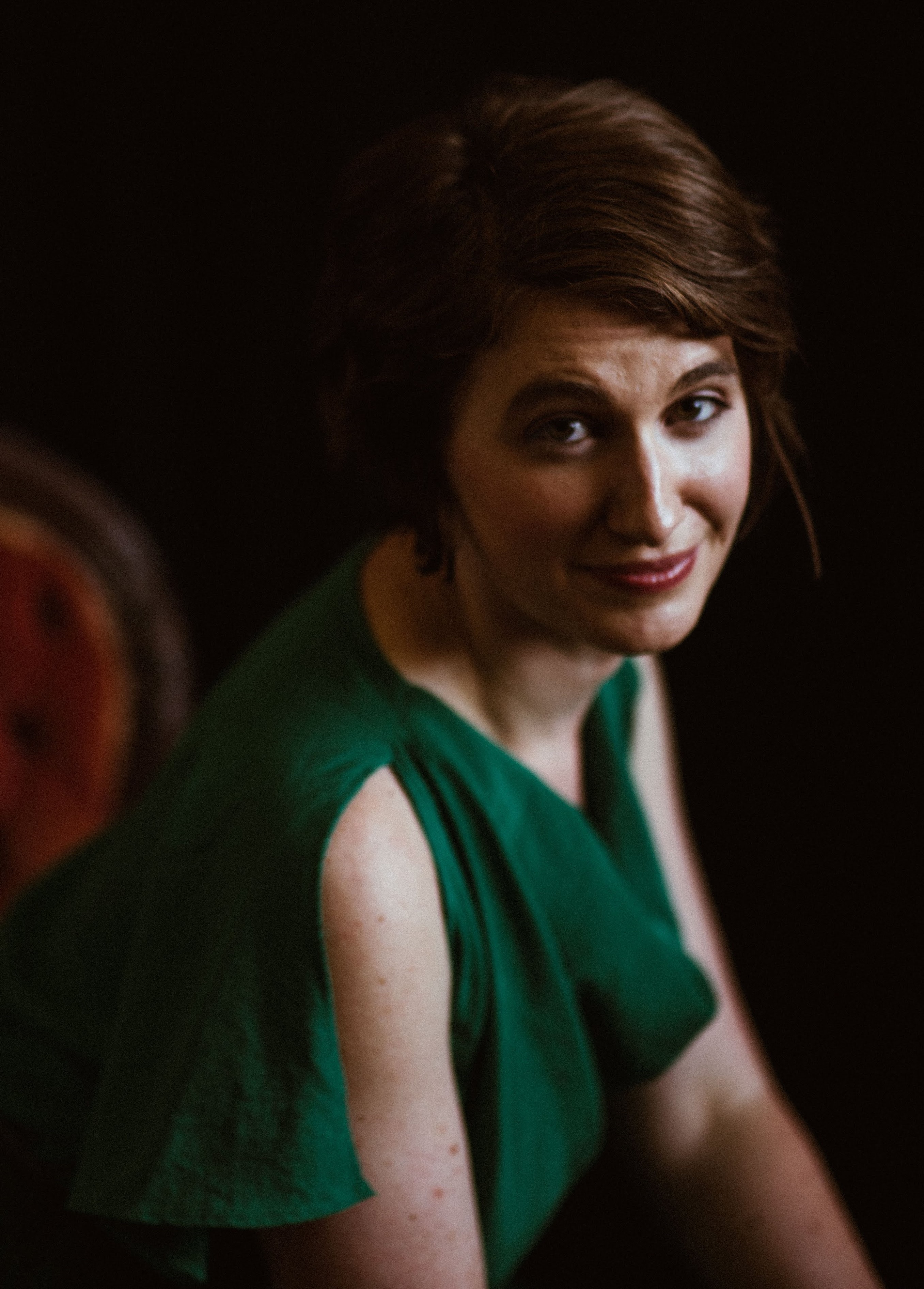 A Pennsylvania Native, Abigail Eagleson is a collaborative pianist and mezzo-soprano. Abigail holds a Masters of Music in Collaborative Piano degree from Carnegie Mellon University, as well as a B.A. in Music (Voice and Piano) from Elizabethtown College. During her various studies she has performed frequently in recitals, both as a soloist and as a collaborator. At Elizabethtown College she was a featured choral soloist, the winner of the Elizabethtown College Concerto Contest, and studied piano pedagogy with a recipient of PMTA's Teacher of the Year Award. Abigail is a member of the National Music Honor Society Pi Kappa Lambda.
Ms. Eagleson is active in Pittsburgh as a vocalist, collaborative pianist, and teacher. She teaches piano and is a pianist and assistant with the Pittsburgh Girls Choir, a staff pianist at Duquesne University, and a member of the Shadyside Presbyterian Chancel Choir. She has also served at Franciscan University of Steubenville and West Virginia University as a staff pianist. As a collaborator, she has enjoyed performing with various Pittsburgh based musicians and ensembles, such as sopranos Meghan DeWald and Anastasia Robinson, students from Carnegie Mellon University, and the Pittsburgh Camerata. Abigail has appeared at Music at Rodef Shalom, the Music in a Great Space series, and the Music for Midsummer Nights series at Shadyside Presbyterian Church; performing with her trio, Mezzo-Soprano Kara Cornell, and the Pittsburgh Camerata. During the summer months Abigail enjoys traveling, performing, and serving on the piano faculty at Elizabethtown College's summer music camp.
---
Melissa Tickner, Via Assistant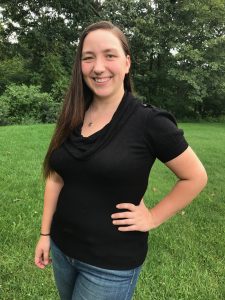 Melissa Tickner is a Pittsburgh native and avid choral music enthusiast. She studied music at Community College of Allegheny County. Melissa, being a charter member of the Pittsburgh Girls Choir (formerly Oakland Girls Choir), has worked with Kathryn Barnard for 15 years and very passionately believes in Kathryn's mission for education and community for young girls. Melissa directs the Children's Choir at Church of the Ascension, assists Kathryn in teaching the Pittsburgh Girls Choir, sings in a local a Capella group, and enjoys making music all the time and everywhere.
---
PGC Board of Directors
Karen Crenshaw, Board Chair
Mark Anderson, Vice Chair
John Barnard, Secretary
Dr. Miya Asato
Kathryn Barnard
Dr. Paula Clemens
Thomas May
Timothy Nye
Mariana Whitmer